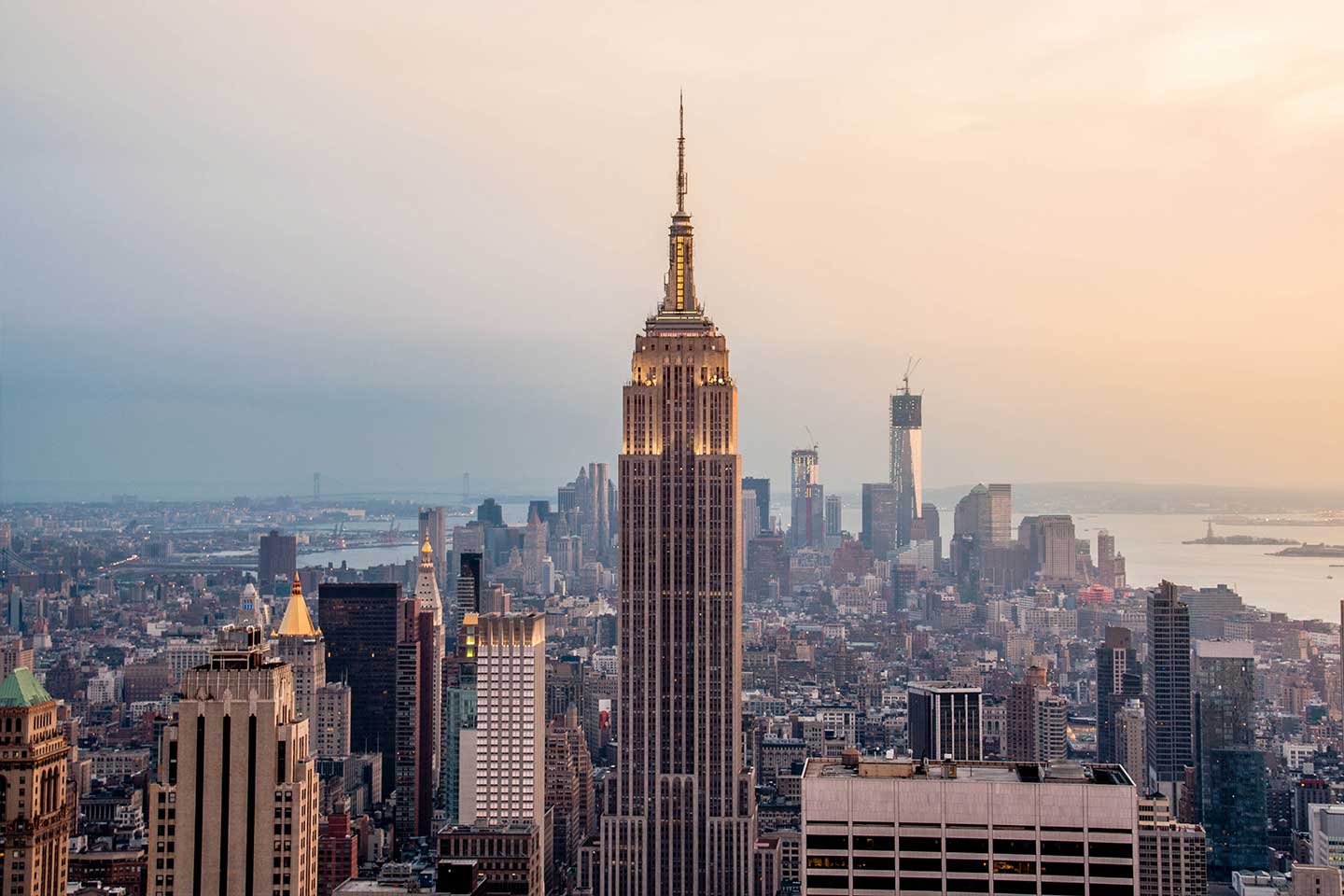 Promote your Content in our Native Advertising Platform
AdsOutLoud is a free platform that allows you to launch, and optimize the purchase of native advertising and content


REACH NEW AUDIENCES, MULTIPLY YOUR RESULTS AND MAKE YOUR CONTENT MORE VISIBLE
We recommend your content on the websites of the main media, including El País, El Debate, El Universal, Vanguardia and many more. We attract your audience to discover your content to achieve the best results for your business and transform visits into sales.
Get your free account today
What is native advertising?
Native advertising is the use of paid ads that match the look, feel and function of the multimedia format in which they appear. p>
Native ads are often found on social networks or as recommended content on a web page. Unlike banner ads or banner ads, native ads do not really look like classic ads. They are seen as part of the editorial flow of the page, integrating perfectly. P>
The key to native advertising is that it is not disruptive: it exposes the reader to advertising content without frightening and making the experience of discovering more pleasant and natural content. p>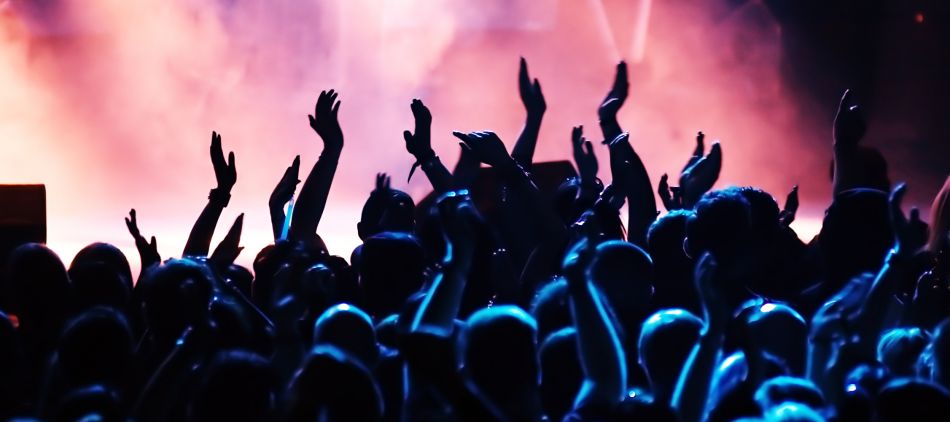 Through Outbrain, the leading advertising network, AdsOutloud connects to more than 275 billion monthly discovery recommendations, reaching an audience of one bill of users every month in Latin America and around the world. .



557 MILLIONS
GLOBAL AUDIENCE REACHED BY OUTBRAIN PER MONTH *
200 BILLION
TOTAL MONTHLY RECOMMENDATIONS ON WEB PAGES
* Audience second comScore, September 2014. Leading brands through Ad Age DataCenter / Kantar Media, 2014.
Functions of our Platform
Choose your plan
Brand
Make your brand known and retain your customers by promoting your products with content.

AdsOutLoud is the perfect partner to promote your products or services through native networks. Position your brand and highlight your offers intelligently reaching your audience


Improve your retention
Choose your plan
Publishers
Generate more conversions at a lower cost thanks to our platform.

AdsOutLoud has its own data technology that allows you to identify better opportunities and increase the performance of your campaigns, having a direct impact on the profitability of your business.
Increase your Profitability
Choose your plan
Agencies
Manage your client portfolio in an organized manner, with AdsOutloud.

Launch campaigns, optimize and generate reports easily for all your customers. Give a touch of '' Tech '' to your agency and increase your business opportunities. Tell us about our Agency Partenship.
Special plans for agencies
AdsOutLoud helps companies, whatever their size, or line of business to successfully carry out their campaigns and achieve their objectives.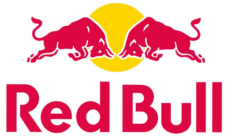 Get your free account today!